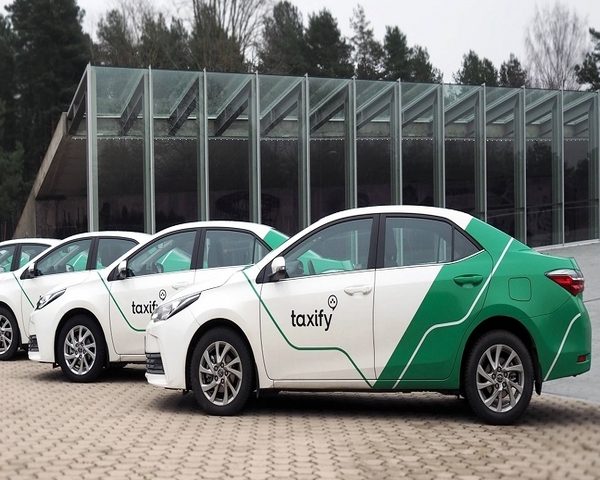 There are strong rumours that ladies have been paying Taxify drivers in kind in recent times.

A Nigerian Twitter user has disclosed that some girls are reportedly giving out blow jobs and s*x in exchange for free rides, and other Twitter users think its true.
@Ifeomatess revealed that about 4 Taxify drivers confirmed this and also revealed that Friday nights are usually when they get more of such. Ibadan, one of the largest cities in West African has been fingered in such acts.
According to her account, being good-looking gives the driver a vantage point.
In recent times, Twitter users chasing clout have been littering everywhere with lies in their bid to create contents on their pages and have more followers.
She tweeted;